In case you have not noticed, there are some upcoming changes happening with Bluebeam Revu software. A whole new series of cloud-based solutions are on the way and a new product release is rumored. The big question is, how does this affect you? There is an impact, especially if you are a user a legacy version - 2019 or earlier.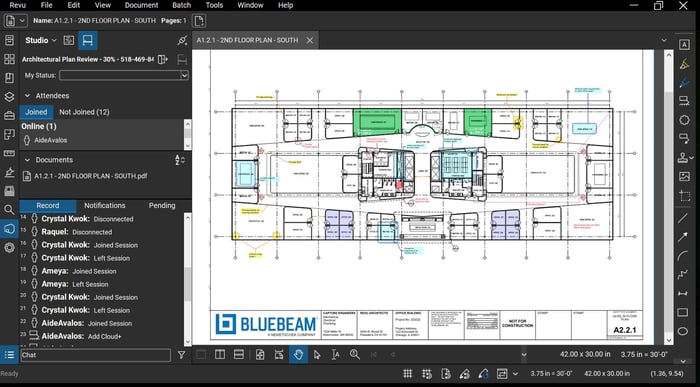 One thing this is for certain is that Bluebeam made a strategic decision to no longer offer support or further development of legacy versions.
You may have seen the official statement released on February 8, 2022, officially announcing that versions of Revu 2019 and earlier will no longer be supported, effective on March 31, 2023.
It is important to note that on March 31 2023, any users that have not upgraded to Revu 20 or newer will lose access to Bluebeam Studio. However, their Studio project data will remain accessible per Bluebeam's Data Retention Policy.
The good news is that if you are using a legacy version of Revu (2019 or earlier), you have until next year before you feel the brunt of this major change. However, you should start planning now.

What this means for you:

March 22, 2022, will be your last day to purchase any Bluebeam 2019 or earlier licenses
Beginning February 23, 2022, you will only be able to purchase version Revu 20.
The End of Life (EOL) date for all version of Revu 2019 and earlier, as well as Bluebeam Drawings, will be March 21, 2023.
You can continue to use previous versions; however, you should upgrade to a newer version before End of Support on March 31, 2023, to have access to the latest tools and functionalities. By upgrading, you will also ensure no disruption in your use of Studio beyond March 31, 2023
Actions to take:
Bluebeam is releasing a new version of Revu and additional products in the coming months, so you do not need to necessarily upgrade to a newer version today. But, definitely stay current with the upcoming announcements.

What about the next version of Bluebeam Revu?
The next major release of Bluebeam Revu will be in mid-2022. This upcoming release promises to make using Bluebeam to work from home or in the field under one single Bluebeam license.

This will give you even greater flexibility than before.

Access their work more easily from any supported version of Bluebeam Revu

The new Revu will offer easier access to your work –markups, tool chests, and documents – from the jobsite, the trailer, and in your home.

More mobility from the office to the field and back

More security for their most discerning or confidential projects
More about Blubeam Revu

Bluebeam Revu is a software application that allows users to markup, takeoff, organize, and collaborate with PDF files like never before. More than simply a PDF viewer, or annotation tool, Bluebeam Revu is efficiency and collaboration software for anyone who works with technical files.

This applies to a wide range of industries, including construction, architecture, engineering, manufacturing, and energy related companies. The built-in tools and functions provide users in these industries a sleek and powerful tool to get work done quickly.

Because of this, many AEC professionals have switched to Bluebeam Revu as their default PDF software. See how you can empower your workflow with Bluebeam.

[ Learn more about Bluebeam Revu ]

Quick question - in addition to Bluebeam, what CAD Software do you use at your company?
Take a minute to check out BricsCAD. It looks and feels just like AutoCAD.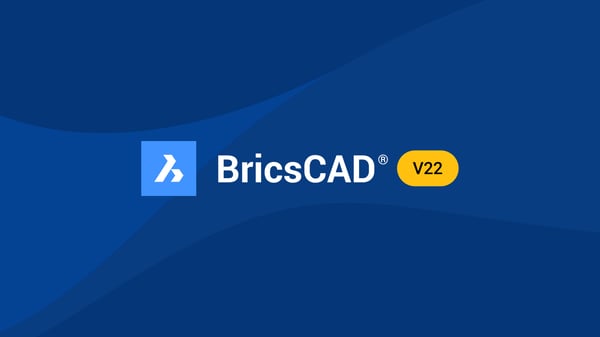 You can even use the same commands and shortkeys, keep your customizations, and enjoy some unique AI features that help you cut your work in half.
BricsCAD is...
Available as perpetual licenses, network licenses, or by annual subscription
Very familiar - if you know AutoCAD, you already know how to use BricsCAD
Capable of using your current customizations - layouts, tool palettes, LISP routines, etc.