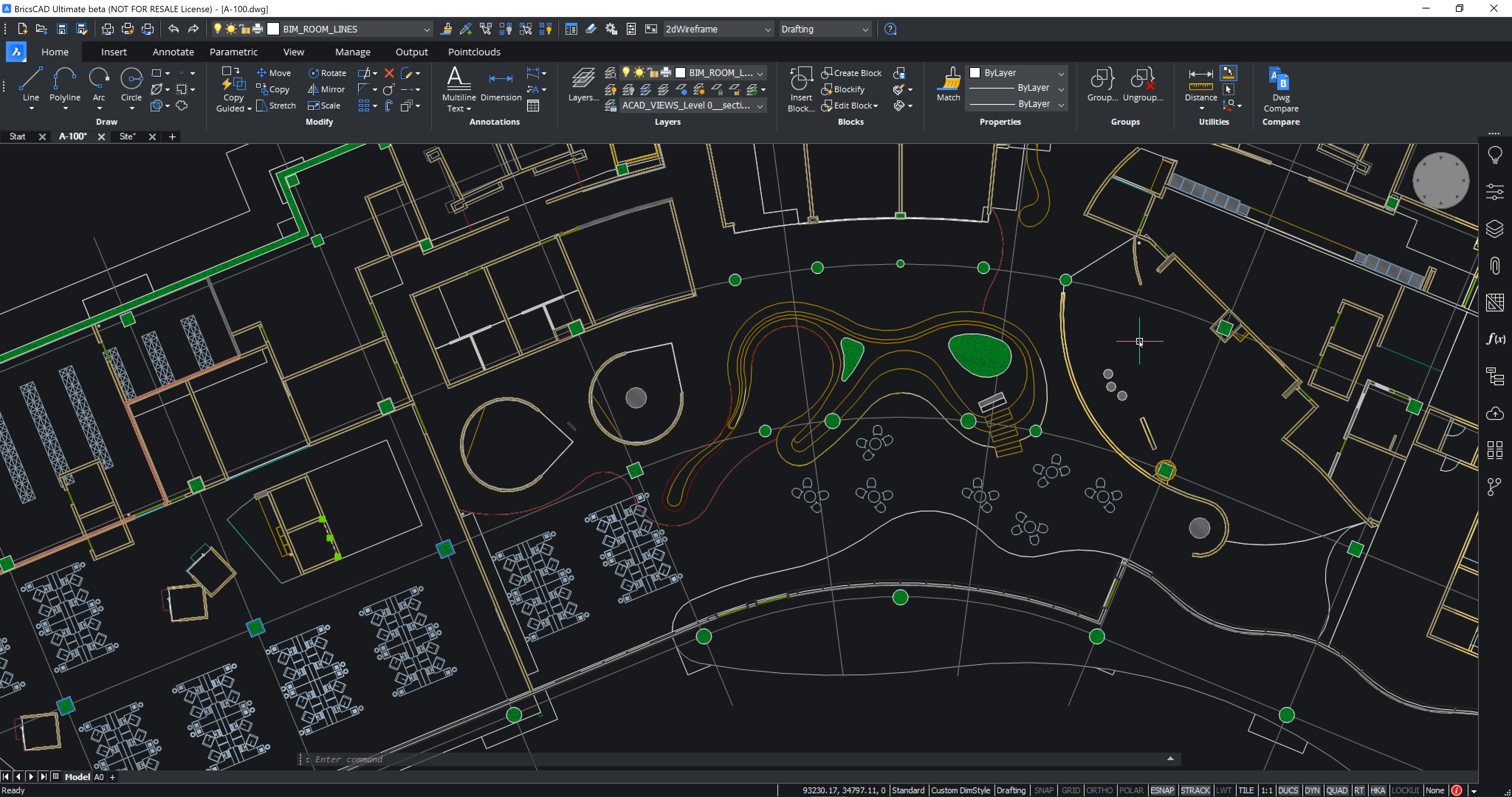 [ Free Consultation ] Are you interested in changing your CAD software? Curious about replacing AutoCAD with BricsCAD? Schedule a call and get help from our top tech experts.
Click Here to Schedule Your Free Consultation Call
If you are looking for a CAD program with lot of power, compatibility, and flexible licensing options, look no further than BricsCAD®. You'll see right away that can use it almost the exact same way as AutoCAD®.