Lots of people would love to display fine art in their home, but artwork can be really expensive. Luckily, another alternative is to get a high-quality reproduction of a painting called a giclee.
Throughout Austin and Central Texas, artists and buyers alike continue to rely on the top-notch giclee printing services of Austin Art & Frame.
See how they do it and learn about their business in our exclusive TAVCO Partner Profile.
The Austin Art & Frame Company Journey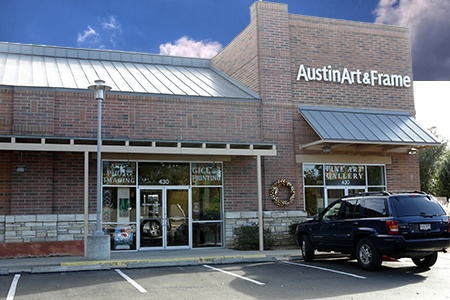 Dan Radin is the founder and owner of Austin Art & Frame. "It started in 1994, so it has been in business 25 years. I wanted to combine my interests and experience in photography, software development, art, printing, and framing.
My dad owned and ran L.M. Castner Co., a high-quality hand-made picture frame manufacturing company, for over 50 years. I worked for him through high school and some of college," explains Dan. He also sites his Dad as a primary mentor and source of inspiration since he was an artist and business owner.
In 2007, Dan purchased Art USA and in 2012, he renamed the company Austin Art & Frame and relocated it from its original location on Walsh Tarleton to its current location on Bee Cave Rd in the Mira Vista Shopping Center.
They operate as a Fine Art Gallery, Custom Framing Shop, and provider of Art Imaging and Giclee Printing Services. Dan explains the core benefit they offer their client base. "We provide a one-stop place for art, printing, framing, pickup/delivery, repairs, and installation."
In addition to Dan, there are two other full-time employees and one part-time employee. Together they serve a wide-variety of home owners, interior designers, business owners, artists, and photographers throughout Central Texas and beyond.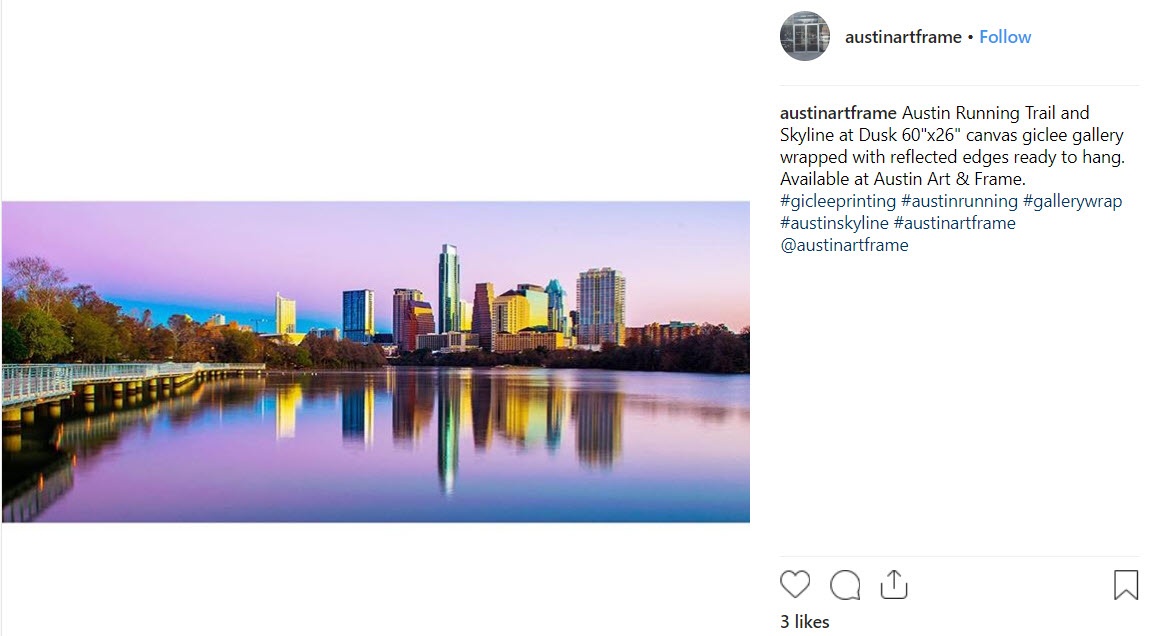 Like other forward-thinking and innovative companies, Dan sees growing his online presence as an instrumental part of his company's continuing development. "We have experienced 5 generations of printing technology over the last 20 years.
We have gone through 3 versions of our website as internet technology has improved," says Dan. Building on his Computer Science education, Dan continues to improve his online marketing by keeping his website fresh and current as well as utilizing other technologies such as MailChimp.
Regarding printing technology, Austin Art & Frame recently upgraded their legacy Epson 7900 large format printer for a new Canon PRO 4000.
"The Canon Pro 4000 is much better in quality, speed, and reliability than our prior Epson 7900." According to Dan, this was an easy transition through TAVCO, "We really appreciated the on-site delivery and installation and ability to get answers to some questions via email."
Likewise, he also connected with higher levels of customer support within Canon to quickly dial in the advanced features that he needed with the included Canon Print Studio PRO software plugin for Photoshop.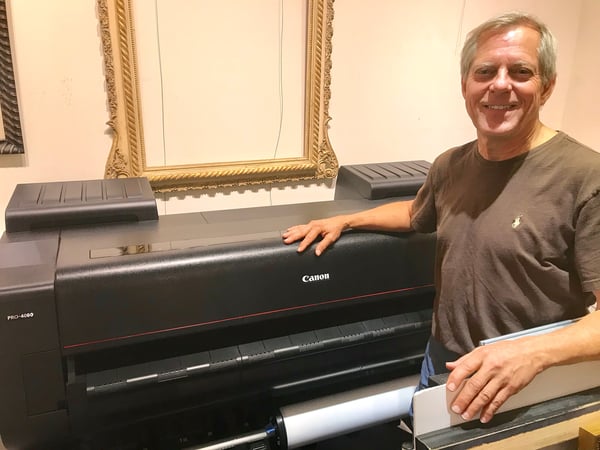 The Canon PRO Series printers host 11-colors and an unique Chroma Optimizer which "clear coats" images printed on glossy media for superior results.
Get started with Giclee Printing at Austin Art and Frame.
Before a giclee can be printed, there are some imaging steps that have to happen first.
According to Dan, "We image a photograph or work of art of any size using hi-resolution photography to accurately capture detail and color.
We then proof the resulting image on the Canon Pro-4000. We then fine-tune brightness, saturation, contrast, and color among other attributes to match the original.
This hi-res image is then provided to the customer along with lower resolution versions for their phone, social media, submissions to exhibits, and websites. We use the hi-res version for doing the giclee print and save the image for making future prints on demand for the customer."
Have questions? Reach out to Dan or one of his on-staff giclee specialists. They are always happy to help.

Austin Art & Frame
2805 Bee Cave Rd., Suite 430
Austin, TX 78746
512-306-1064
Learn More about Giclee Printing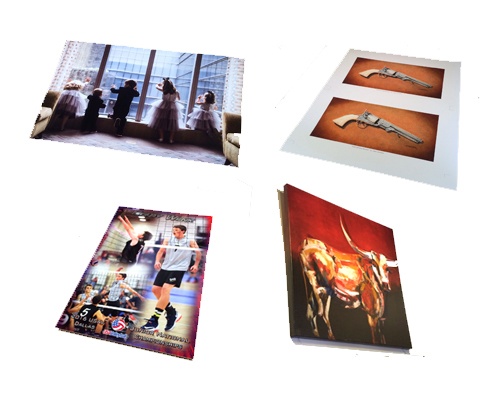 Simply put, a "Giclee" is an art reproduction that is produced from an inkjet printer. It comes from the french verb meaning "to spray". Austin Art & Frame can print giclees from digital images onto canvas or other artistic media.
Giclee on Canvas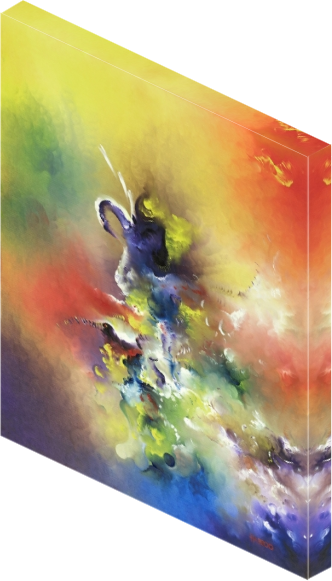 A giclee canvas print is made from a high resolution digital image of fine art or photography. The image is output to canvas with sizes ranging from 3.5" x 5" to 44" x 96".
The look of a giclee print is comparable to that of an original. Giclee prints with a special coating have an archival rating of over 100 years.
Giclee prints are an excellent way for artists and photographers wanting to offer high quality limited editions of their originals. Giclees are good gift ideas for sharing family photos and other special moments.
Giclee on Art Paper
Art Paper has a rich, matte appearance like watercolor paper. Colors are generally softer and less fibrant. Sizes can range from 3.5" x 5" to 44" x 96". Austin Art & Frame uses an 11-ink technology that results in deep blacks, bright whites, rich neutrals, with detailed color transitions.
The images can be color, black and white, or sepia. For commercial and residential purposes, we can obtain online, high resolution stock photos for custom printing and framing.
Giclee Printing on Metal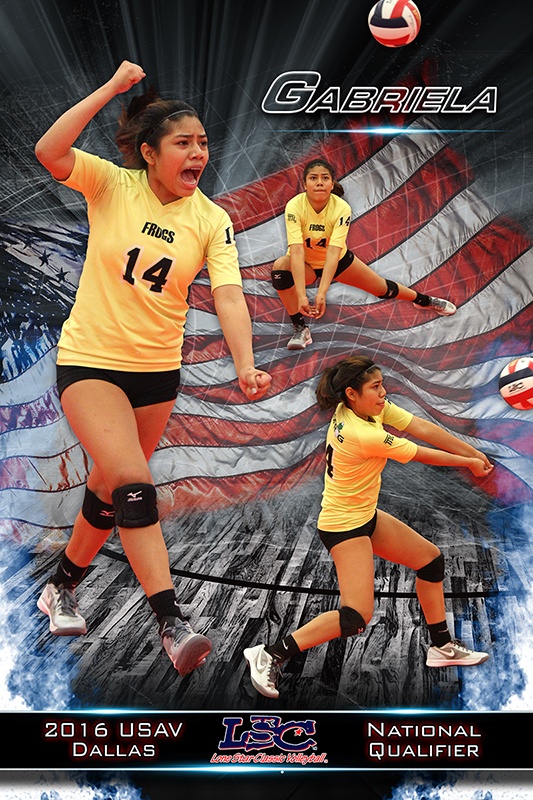 Digital images can be enlarged and printed on metal. Sizes can range from 8" x 10" to 24" x 36". The process involves a combination of printing, heat, and pressure where the image is dye-sublimited onto an aluminum surface.
The result is a high gloss, high definition presentation with vivid colors. Optionally you can add a "stand-off" backing that enables the aluminum print to hang off the wall about an 1" without a frame. Without the "stand-off", you can display it with a frame.
About Dan Radin, Owner of Austin Art & Frame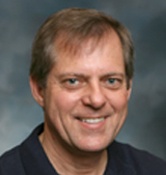 Dan has a combination of framing, photography, printing, and software experience. His dad was the owner of L.M. Castner Co., a high-end manufacturer of picture frames, for over 40 years.
Starting in the summers of his middle school years and continuing through high school and a little into college,
Dan learned many aspects of frame manufacturing including antiquing and gold metal leafing. During this time, he also developed his interest in photography.
After graduating from the University of Cincinnati with a B.A. degree in Math, Dan began his career in software development.
He obtained a M.A. in Computer Science from the University of Texas in 1983 and continued to work in the field of software development as a designer, developer, project manager, group manager, and product manager.
In 1989, he and his wife, started Texas Star Photos which continues to provide high quality sports event photography for U.S.A. Volleyball and other national events.
Dan committed himself full-time to Austin Art & Frame and Texas Star Photos in 2007. Since then, he has developed and continues to updates the websites for both companies.
Austin Art & Frame added giclee printing to their services in 2009 based on Dan's extensive experience with printing from Texas Star Photos.
In 2012 Austin Art & Frame moved down the street into a new location that enabled Dan to design the space for framing, photography, printing, and fine art.
Today, Dan continues to be involved in all aspects of presentation, including frame design, frame production, photography, giclee printing, and hosting of fine art gallery exhibits.
In his spare time, Dan enjoys playing ball with his German Pointer, Otter, and also enjoy playing percussion instruments such as conga drums.
When he is not doing that, you can usually find Dan in front of a computer working to improve the websites for Austin Art & Frame and their sister company, Texas Star Photos.
Learn more about Canon wide-format printing systems in our Definitive Guide.