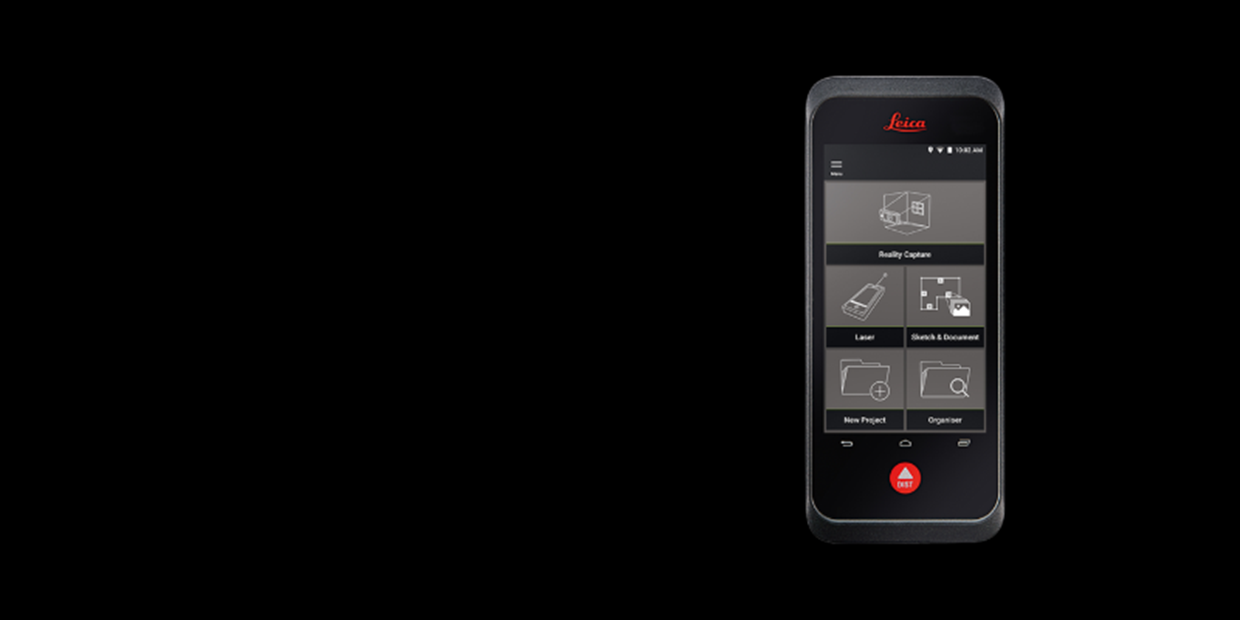 [ Free Consultation ] Are you interested in using 3D images to enhance your Bluebeam workflow, but have no idea where to start? Get help from our top tech experts in a free consultation call.
Click Here to Schedule Your Free Consultation Call
Bluebeam Revu is a beneficial application that allows millions of users in the AEC industry to markup, takeoff, organize, and collaborate with PDF files. The markup tools are best-in-class and provide countless ways to improve design intent or submit RFIs.
But what if you could improve upon that experience? Try including links to 3D stereoscopic pictures, and never question a measurement again. With a Leica BLK3D imager, you can take pictures and link to your PDF drawing in Bluebeam Revu.
Read More