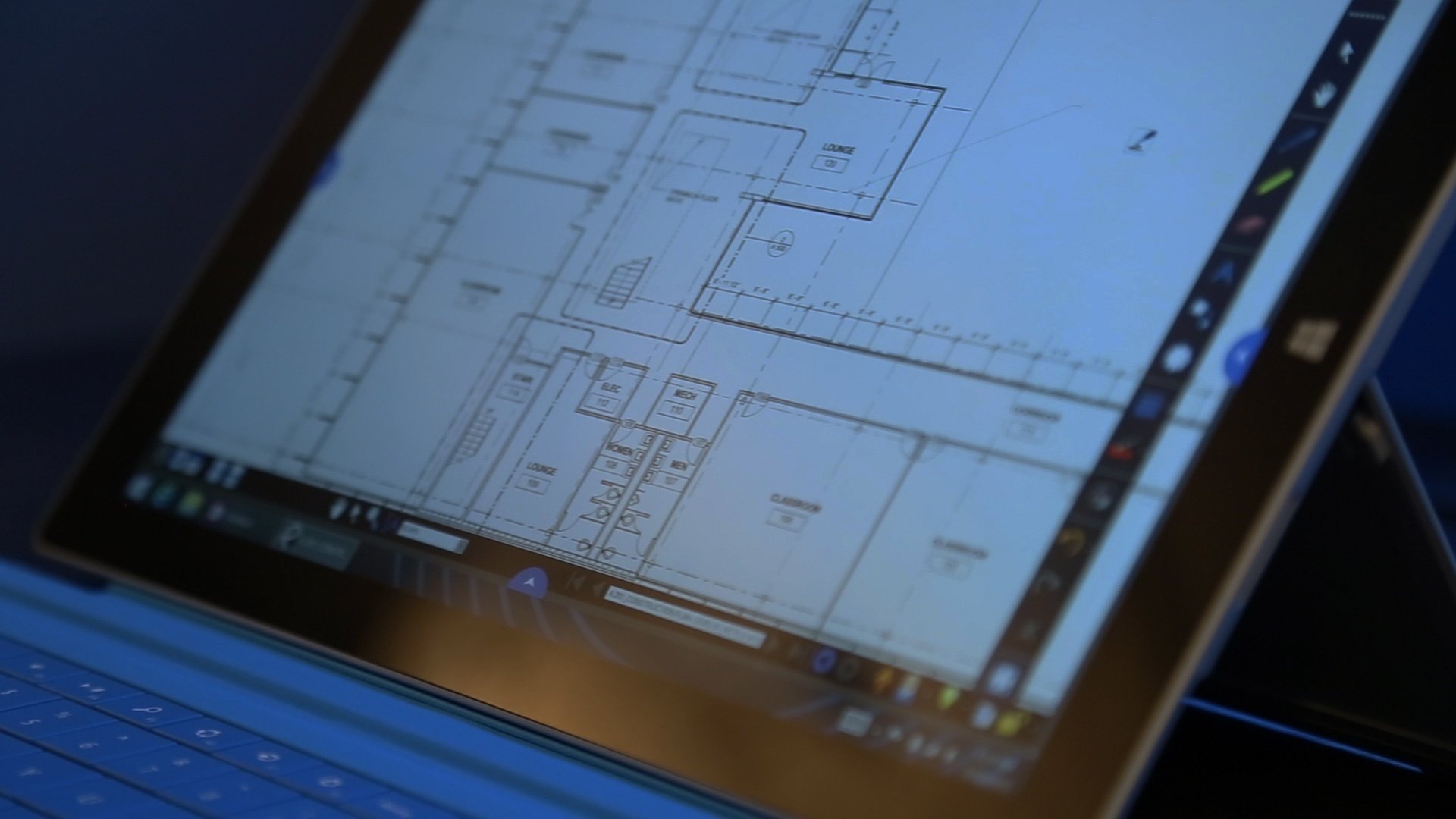 When construction projects approach completion, a Punch List is one of the final activities that must be conducted.
Essentially, this is a list of repairs and incomplete work items remaining at the end of a project that must be finished by specialty contractors to address and fix, before the project is completed, plan submittals are completed, and the project is handed over to the building owner.
According to the Business Directory, this is the definition of a Punch List:
A listing of items requiring immediate attention before finalizing a construction project. It is a document listing work that does not conform to contract specifications, usually attached to the certificate of substantial completion. The contractor must correct the punch list work before receiving payment.
The topics of a punch list can be wide-ranging. For example, door adjustments, flooring issues, electrical problems, and damaged wood trim are all potential items in a punch list.
For decades, this has happened via a manual paper/pen process that is slow, tedious, and marred with potential communication problems.
Luckily, now, software applications, like Bluebeam Revu, provide a way to quickly and easily complete a punch list and keep every stakeholder up to speed, in real time.