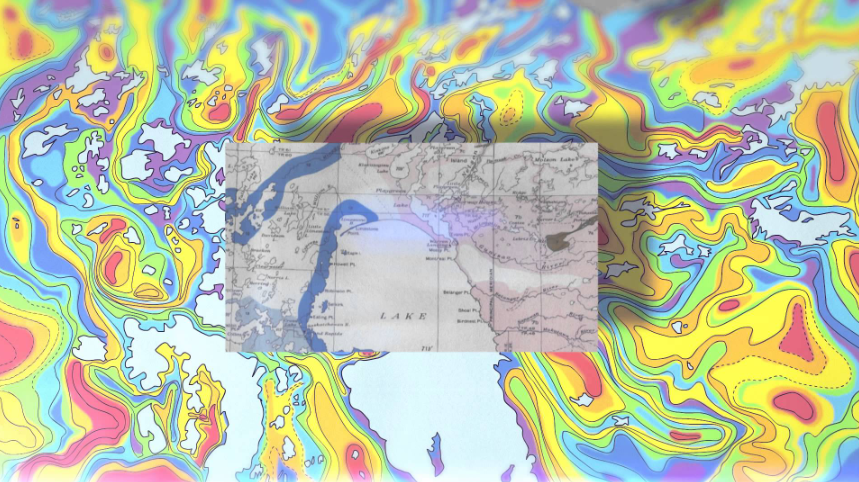 In 1597 Sir Francis Bacon declared that "knowledge is power." Back then, the known world was a lot smaller, and he was only armed with a handful of books.
Today, anyone with an internet connection can get a mountain of knowledge, with a single mouse click.
This is easily showcased by the amazing amount of geographical information instantly available through Google Maps or Google Earth.
Both of these applications operate as web-based conglomerations of data sourced from both data and images, sourced from satellite imagery, aerial photography, and GIS.
But, if you need a way to actually print this data in the form of GIS maps, aerials, or images, you need a printer that is fully capable of handling the task.