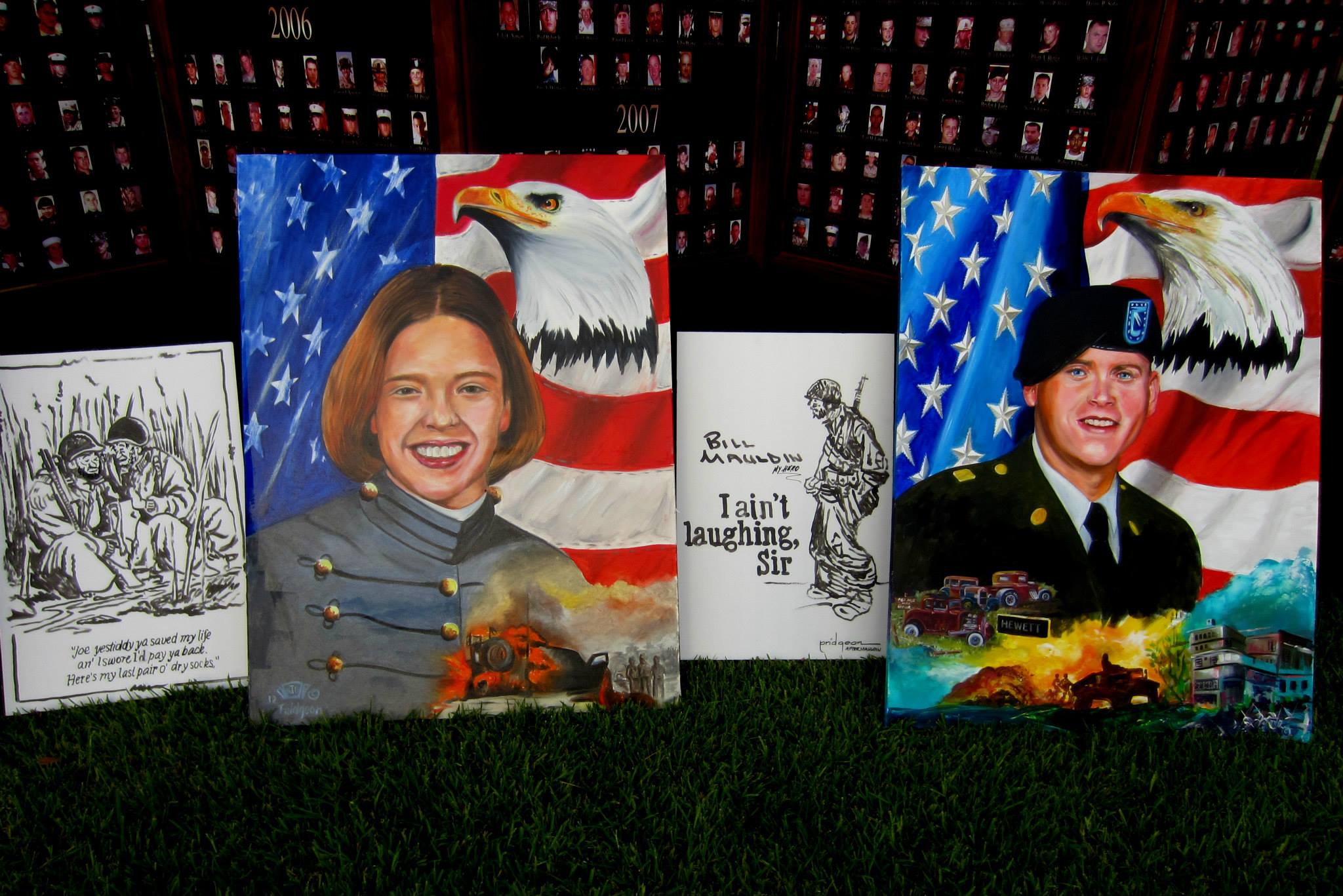 Today, it is commonplace to overhear someone recognize a member of our Armed Forces by saying, "Thank you for your service," but one Texas man is doing much more than that.
Ken "The Dauber" Prigeon has spent several years painting hundreds of portraits of Texas Soldiers, Sailors, Airmen, and Marines who have been killed in action.
His work showcases how one person can have a positive impact on the tragic loss experienced by hundreds of Texas families.