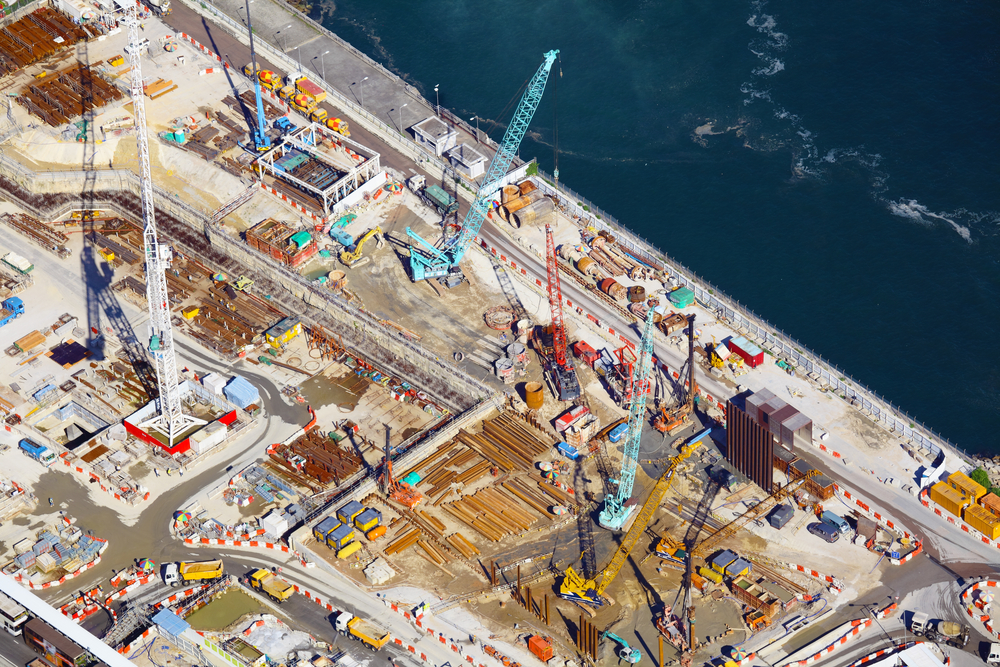 Over the past several years, the insurance industry has collectively suffered financial loss. Premiums paid by the insured have not been substantial enough to drive profitability. The insurance industry refers to this as a 'hard market.'
Unfortunately, when insurers experience losses, the policy holders are the ones who ultimately pay the price in the form of higher premiums. While all consumers and business ventures are subject to increases, the construction industry has certainly seen a huge increase in insurance costs.

The fact is that you now pay more and get less coverage to insure your construction operations. This impacts overall project cost and cuts into profits. Luckily, new emerging technologies, like Smartvid.io are helping AEC companies build a defense against rising construction insurance rates.