As the demand for efficient, accurate, and cost-effective methods of capturing as-built site conditions continues to rise, have you considered how cutting-edge technology could elevate your operations?
TAVCO, an authorized Matterport partner based in Austin, Texas, unravels the powerful potential of the Matterport platform and how digital twins can revolutionize your Architectural, Engineering, and Construction (AEC) workflows.
Before we delve into the details, watch the informative video at the end of this article. It comprehensively summarizes the concepts discussed and offers valuable insights into the benefits associated with an AEC workflow.
>> Shop Now for Matterport Solutions
What is a Digital Twin, and How Can It Help Your Business?
If you've been navigating the fields of architecture, engineering, or real estate, you've likely heard the term 'digital twin.' But what does it mean? A digital twin is a virtual three-dimensional model of a visible space.
The Dollhouse view is one of the many perspectives you get with a Digital Twin.
It's not just about creating a static replica of a physical entity; it's about breathing life into a structure, mirroring its every facet, and unlocking powerful insights into spatial data.
Imagine how transforming your workflow with digital twins could enhance your understanding of design and building operations. This results in a navigable visual model that promotes collaboration reduces travel, and creates a single source of truth for your project.
>> Learn more about Matterport Options
How Matterport is Making Digital Twins Accessible
Creating a digital twin with the Matterport platform is a seamless process that begins with connecting your scanner to a mobile device running the Matterport Capture App.
After connecting the scanner, you can create a project and start scanning. You can see collected data in real time, giving your immediate feedback regarding any alignment errors or missing data. Would that make your site capturing a fast and efficient process?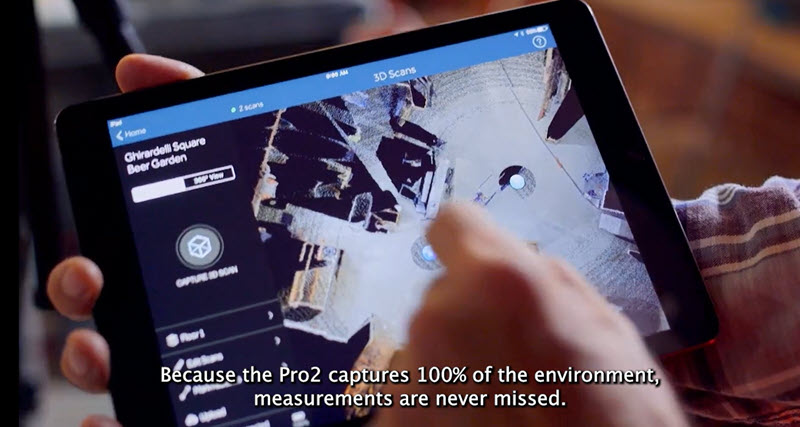 Get instant feedback on what you are capturing with the Matterport mobile App.
How Digital Twins Can Supercharge Your Property's Life Cycle
Imagine having the power to influence every stage of your property's lifecycle, from the design phase to ongoing facilities management. Multiple stakeholders can benefit from Matterport at every step of the building cycle, be it a house, a hotel, or a government office.
Virtual Tours
Using a 3D digital twin model, you can virtually walk someone through your site, highlighting key points of interest. In addition, Matterport makes it possible, along with the capability, to capture 4K print-quality images directly from the Matterport space and take quick and easy measurements in the cloud platform.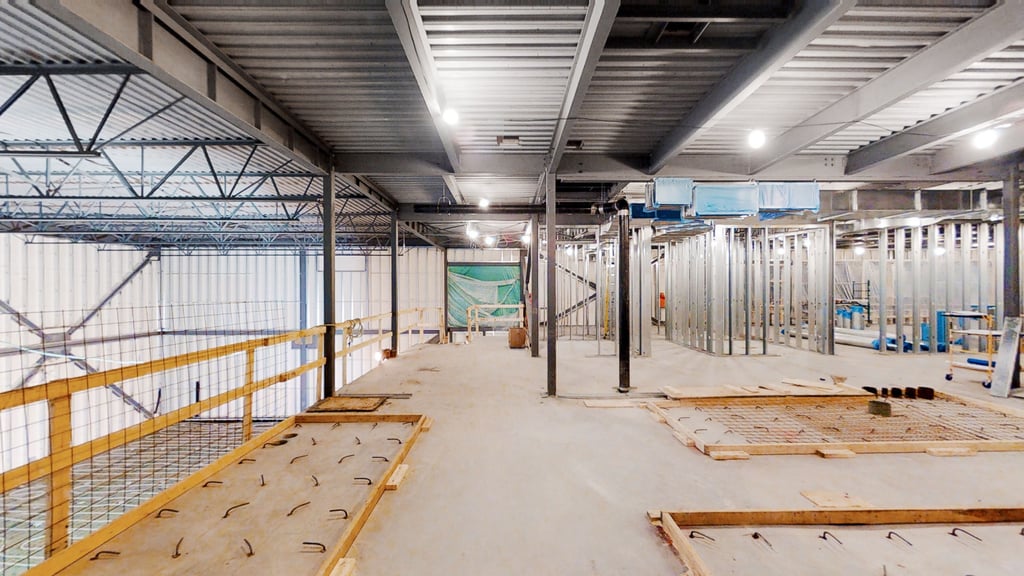 Capture High-Definition Photos
It's easy to capture photos from anywhere in the model using the photo tool in the edit menu in your Matterport account. The results are similar to taking pictures just like you would on site.
Use the Photo Tool from the Edit menu to capture pictures directly from the 3d model: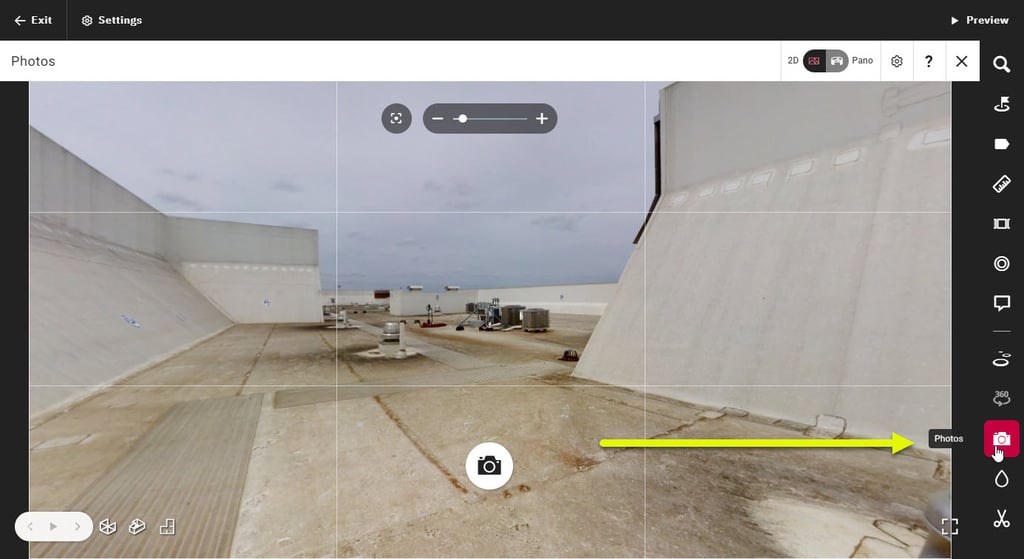 Use the Photo Tool in the Edit Menu to snap high-definition 4K images.
How Matterport's Advanced Features Take Digital Twins to the Next Level
Matterport's features extend beyond capturing and creating digital twins. What if you could leave information pins in the model detailing an area of interest? Matterport makes it possible through its feature of MatterTags.
MatterTags are custom-placed information pins in the model to leave details about the area of interest. For example, using MatterTags, you can leave details, specifications, special instructions, or links to webpages or linked videos.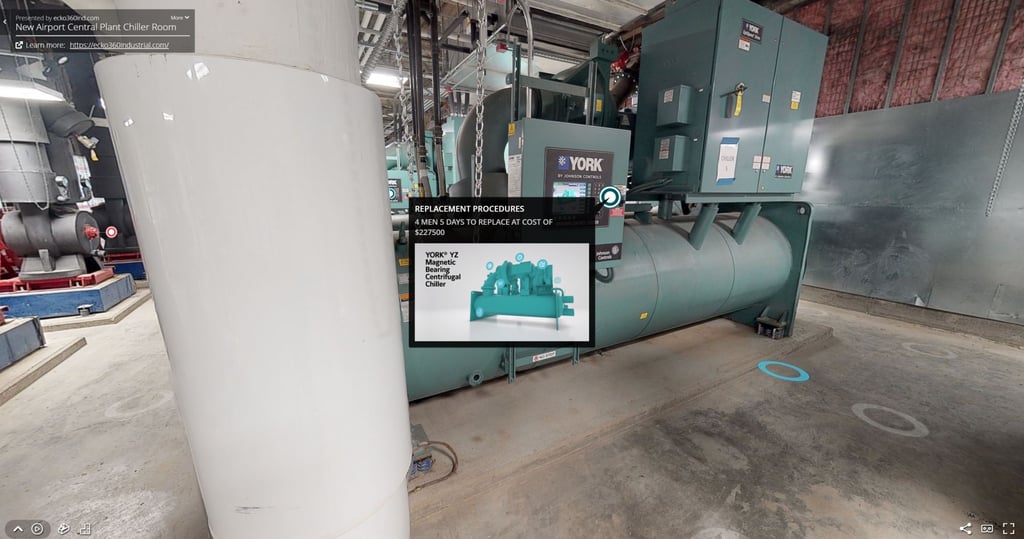 Showcase critical information with MatterTags (Image source: https://ecko360industrial.com/)
In addition, Matterport allows you to assign tasks to team members and collaborators within your project using the Notes tool in the digital Twin. Leaving notes alerts authorized collaborators of the task via email and provides a link to the specific location of concern.
Don't let all of these custom features intimidate you. All properties and attributes are searchable within Matterport spaces, streamlining your workflow. So, filtering and finding specific MatterTags, Notes, and collaborators is quickly done using the search bar.
How Matterport is Revolutionizing the AEC Industry
Matterport's platform can also integrate with Internet of Things (IoT) sensors, linking the web to your digital Twin and broadening your data horizons. How much could your workflows evolve if you could tap into an ever-growing developer community creating apps and custom add-ons?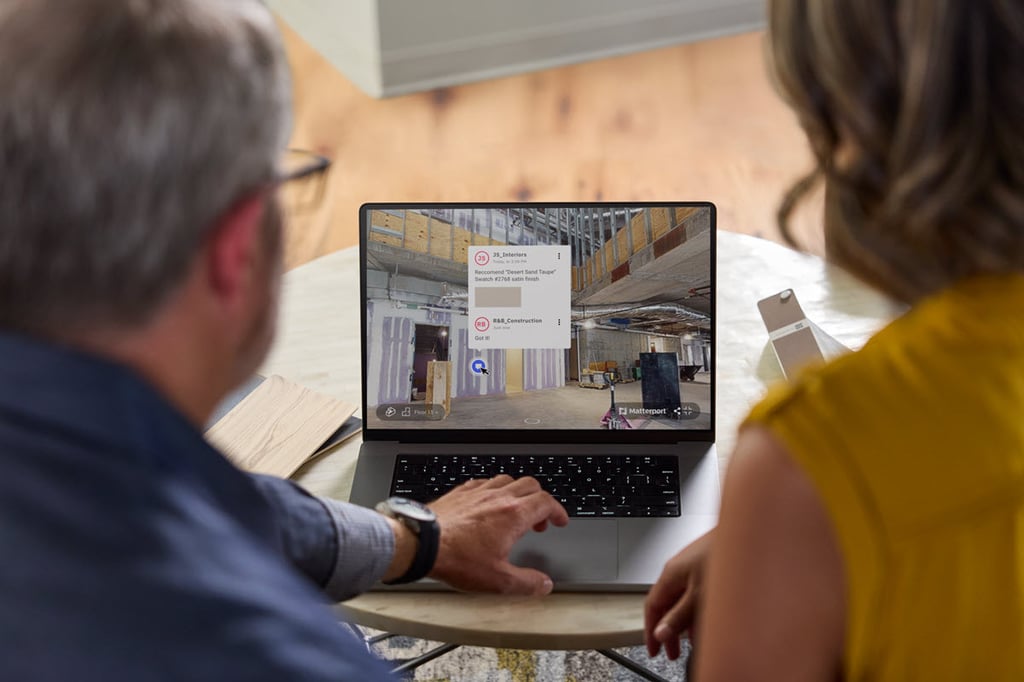 How Matterport is Helping Businesses Go Green
With Matterport, you can deliver a premium product and promote sustainable business practices, reducing carbon emissions and contributing to an environmentally conscious AEC industry. So how important is it for your firm to maintain a competitive edge while prioritizing green operations?
Matterport is Revolutionizing Facilities Management
By creating a comprehensive digital twin, Matterport equips facilities managers with a detailed understanding of the building, from structural elements to HVAC systems.
Imagine the possibilities of streamlining maintenance efforts and enabling swift, well-informed responses to building-related issues. Ultimately, this technology can extend the building's lifespan and significantly reduce long-term costs.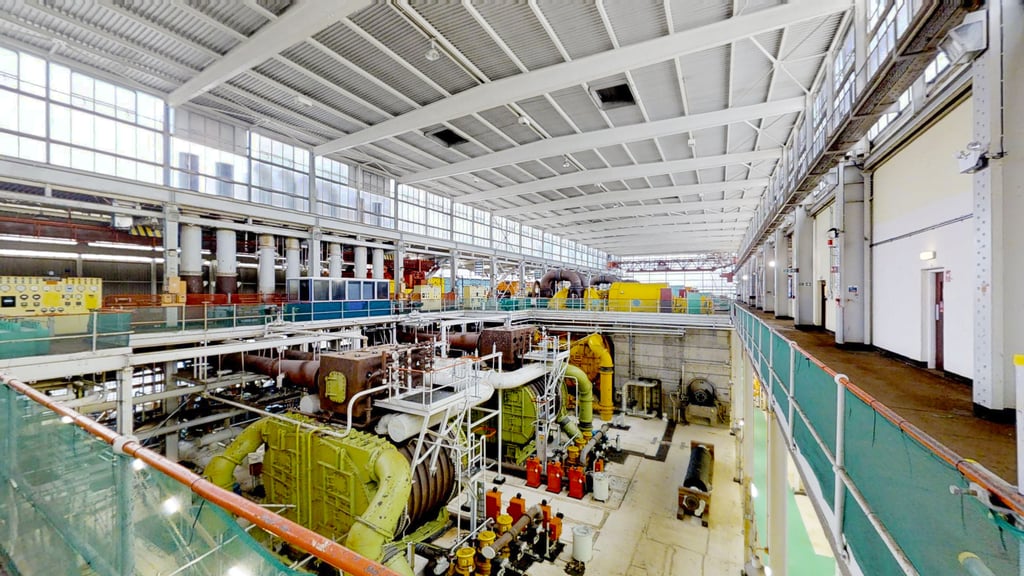 Level up your facilities management resources with a Matterport Digital Twin.
Please read this article for a complete overview of how to streamline your facilities management with 3D scanning using Matterport technology.
Unlock Your AEC Potential with Matterport
Matterport presents an opportunity to transform how you approach your AEC workflow, from design conceptualization to facilities management. With a digital twin at your fingertips, you're not just working on a project but experiencing it in a new dimension.
Matterport's powerful tools, easy-to-use features, and detailed visual representations enhance productivity while reducing project turnaround time. Can you envision this technology's impact on your current and future projects?
Not only does Matterport deliver high-resolution imagery, precise measurements, and straightforward communication tools, but it also aligns with today's heightened focus on sustainability. Embracing Matterport's digital twin technology reduces the need for frequent site visits, promoting sustainable business practices and contributing to a greener AEC industry.
"We replaced the time-consuming tasks of taking and managing thousands of photos in many complex folders with a Matterport 3D scan that provides high-quality and accurate visual data. It is much easier to navigate and significantly more informative for clients and us." - Katie Montag, VDC Manager at Knutson Construction
Are You Ready to Thrive in the Digitized AEC Landscape?
Whether you're a seasoned professional or just starting your journey in the AEC industry, Matterport is a technology that deserves your attention. This is because it's about embracing the future and actively shaping it.
Imagine the possibilities, visualize the impact, and embark on a transformative journey with Matterport and TAVCO. Let's unlock your full potential in the AEC world.
Questions? >> Contact a TAVCO Specialist
Other links of interest:
Matterport Digital Twins for AEC
Calculate Your Savings: Use Our Matterport ROI Calculator Now
Learn about financing plans for 3D cameras & LiDAR scanners
Enhancing AEC Projects with Matterport Digital Twins (tavcotech.com)
New Matterport Subscriptions (tavcotech.com)
Learn more about the Matterport Pro2
Learn more about the Leica BLK360 LiDAR scanner
Go to the LiDAR & 3D camera main page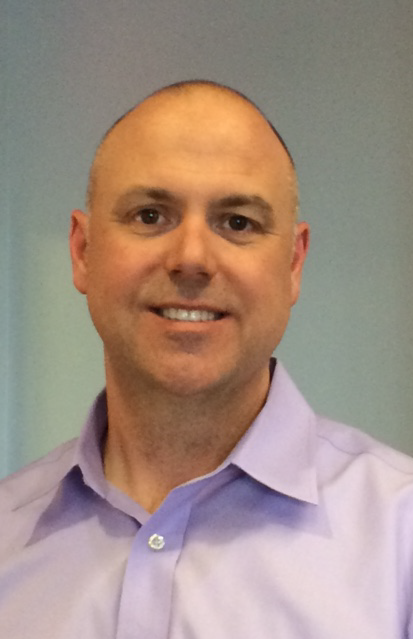 Kevin Vaughan is the Vice President of TAVCO and heads up Sales, Digital Marketing, and E-Commerce channels. With over two decades of experience, he has received various awards for sales performance and channel growth. Published articles focus on AEC technologies including laser scanning, 3D cameras, CAD software, and large format plotters. When he is not geeking out on new technologies, you can find him hanging with his wife and kids, playing guitar, or Scuba diving.