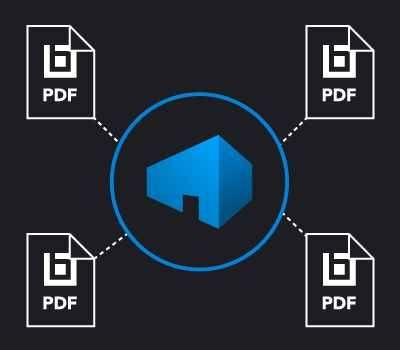 The PDF file format is now an industry standard for large-size floor plans. The reasons for this are pretty obvious. PDFs are commonly used, they are familiar, they can include embedded meta data, and they can be protected by robust security properties.
These dynamics have made PDF files universally used throughout the construction industry. But, when it comes to dealing with a multipage set of plans, organizing the pages to quickly get to the specific information you need, can be challenging at times.
No worries, Bluebeam Revu software is a perfect cure for your multipage PDF blues.