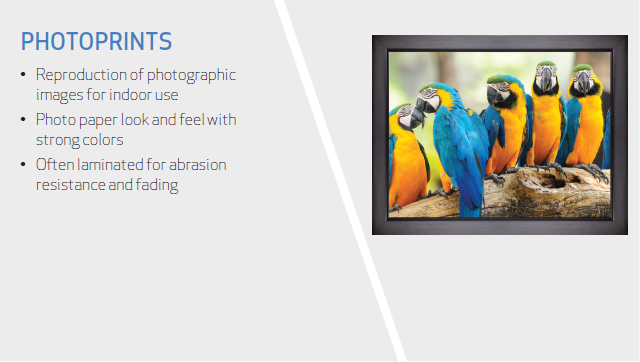 One thing that most people don't realize is that when it comes to inkjet printing is the quality of the plotter paper supplies is paramount—it makes all the difference in the world.
Even if you have a very basic 4-color printer, you can get much better print quality just by upgrading the type of paper that you use.
This has a significant impact when you print wide format documents. Here's a breakdown of some different print media.