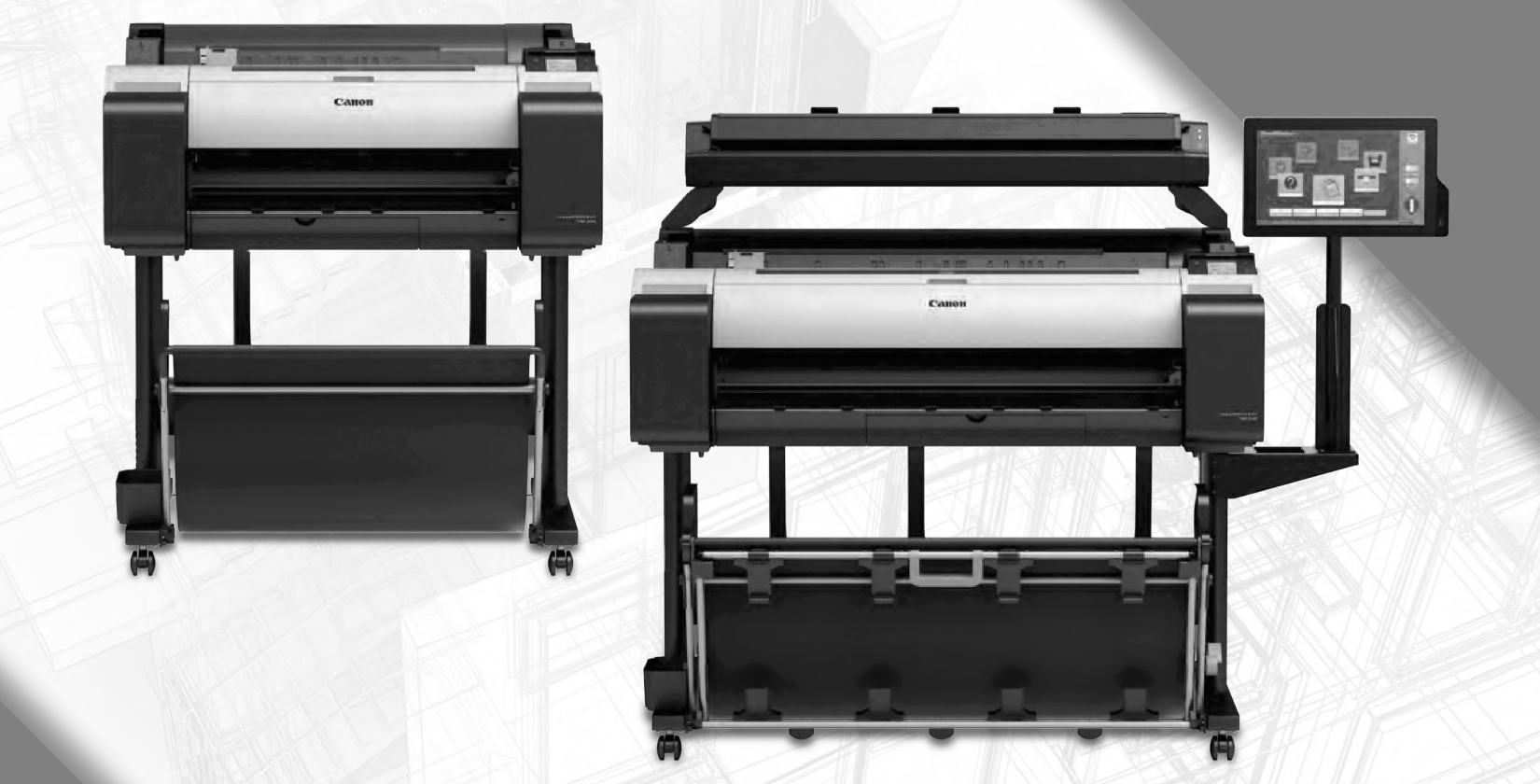 When it comes to researching technology, in Google We Trust!
Buyers today generally start their research on the web, and for good reason. There is a lot of content available for them to explore.
So, in an effort to save you a chunk of time, we are providing a comparison between the well-known HP Designjet T730 and the new, popular Canon TM 300.