[ Free Consultation ] Are you looking to upgrade your large format printer technology, but have no idea where to start? Get help from our top tech experts in a free consultation call.
Click Here to Schedule Your Free Consultation Call
The latest generation of ultra-high-quality large-format printing equipment is here. The Canon PRO-2100, PRO-4100, and PRO-6100 are Canon's newest iterations and they promise not to disappoint.
They are designed for the highest quality of output demands to meet the needs of photographers, artists, and marketing professionals. One thing that makes this new wide-format platform so different is that they have been developed as a Canon-to-Canon, camera-to-printer solution.
This enables these printers to produce incredible large-format prints that maintain all of the color, texture, and emotion captured in the original image. Check out all of the advantages offered by the new Canon imagePROGRAF PRO Series.
The 44-inch wide PRO-4100 and the 24-inch PRO-2100 both feature new technologies and innovations that provide the foundation for extraordinary image creation.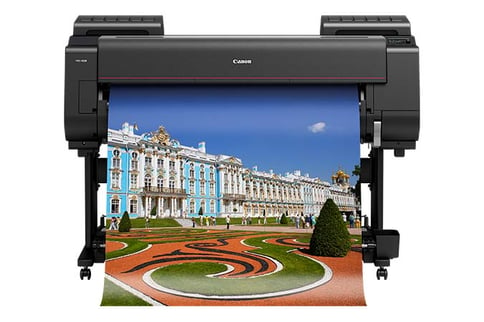 NEW! LUCIA PRO 11-color plus Chroma Optimizer ink system – a new, advanced ink set that incorporates a new "clear coating" processes with the Chroma Optimizer. This new feature will be a huge value for anyone printing with white-space on the image.

NEW! High-density print head with 18,432 nozzles and 27 sensors.

NEW! Optional Multifunction Roll System – use this second roll as either a 2nd media source or as a convenient take-up roll to keep long prints from touching the floor.

NEW! Easy media handling – load rolls without touching the media (no more fingerprints!).
Why Does Any of This Concerning the PRO SeriesMatter ?
Simply put, these new technological improvements address a wide range of real-world issues that users face every day. Here are some of the highlights:
Color Accuracy

If you need to reproduce a print, months after printing the first one, it is very important that the colors in the reprint match the original. That's were Canon's Internal Color Calibration comes into play. This system help ensure colors are accurate and make calibration quick, easy, and reliable.
Have a Choice of Media Ready to Go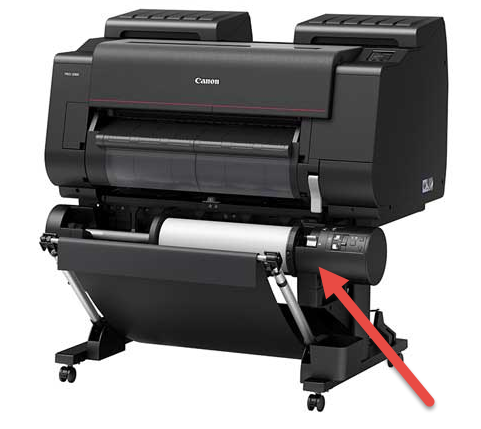 The creative process for the user become interrupted when they need to stop to remove print media and switch rolls. Although this seems benign, it can completely sabotage productivity.
To remedy this, Canon has introduced a new Multifunctional Roll System in the PRO Series. This dynamic component easily allows two different types of media to be loaded and ready to use at the same time so there is no need to stop the creative process. So, load a roll of photo paper with a roll of vinyl banner, canvas, or Tyvek.
Don't Waste Paper Due to Creases When Loading into Printer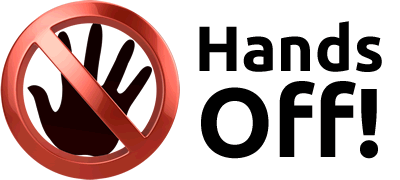 On the PRO Series machines, media can be loaded with directly touching it with your hands. This avoids potential damage or creasing of the media. After loading, a Vacuum Air Feeder grips the media and keeps it uniformly flat as it moves through the printer.
Save Ink When Switching Media Types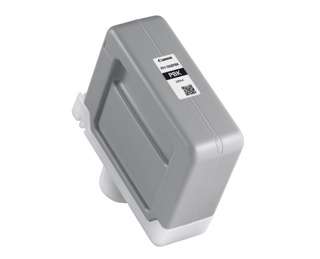 Photo Black Ink is designed to optimize the image on glossy media, and Matte Black ink is for Matte Media. With Canon imagePROGRAF PRO printers, both black inks are online at the same time.
That way, the user doesn't need to worry because the printer automatically uses the correct ink depending on the type of media selected, eliminating the chance of wasting ink.
Don't Fear Running Out of Ink in the Middle of a Print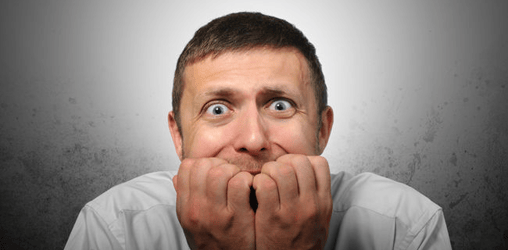 Let's face it, printing large photo-quality images on premium paper is a bit of an investment. It would stink to get half-way through a print only to run out of ink and ruin the entire thing.
Canon combats this issue by utilizing a sub-ink system that helps avoid this problem by enabling empty ink tanks to be replaced while the printer is printing and the system ensures virtually all of the ink in the tank can be consumed.
Compatibility with Your Canon Camera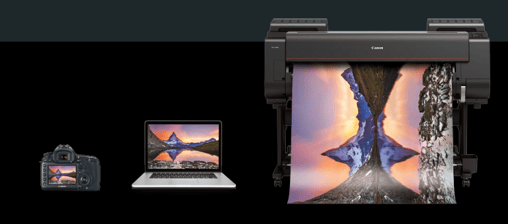 For photographers who have invested in a Canon Lens and Camera, a Canon wide-format printer is a natural extension. This combination enables them to harness the full potential of a seamless Canon-to-Canon process.
Photographers, artists, and marketers will tend to choose the Canon imagePROGRAF PRO Series because of their ability to efficiently produce a dynamic range of rich colors, detailed gradients, outstanding image clarity, and optimum photographic expression across a versatile range of media options.
What could you do with Canon PRO Series Large Printer?