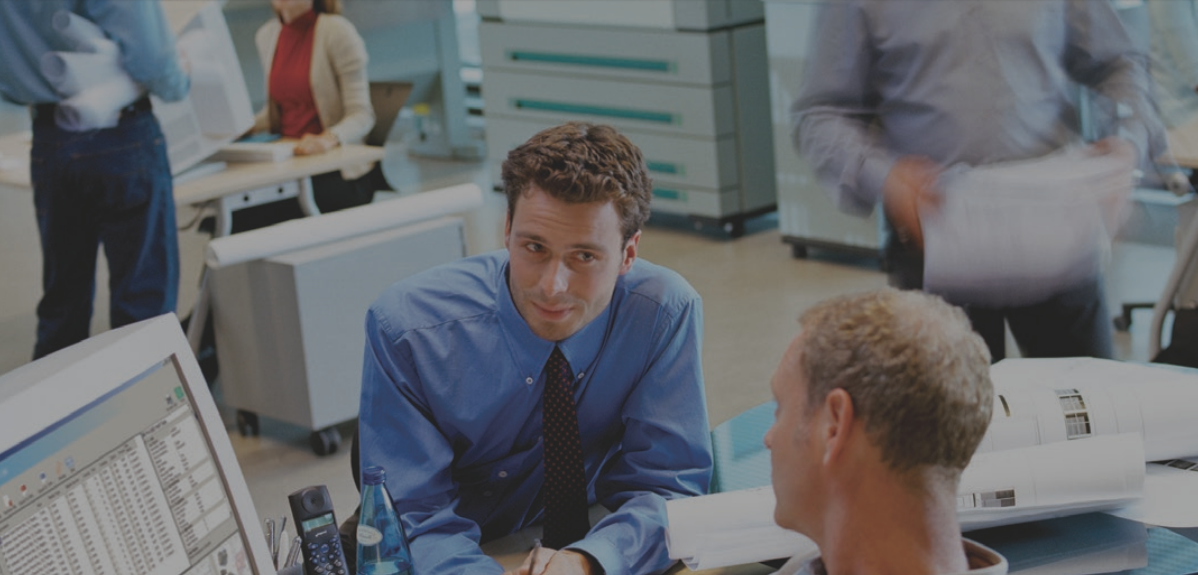 Lately, a recurring question has come up with my construction clients regarding the comparison of Bluebeam Revu and PlanGrid.
Since many companies are looking for ways to become more paperless, both of these applications have become quite popular as digital workflow choices with Architecture, Engineering, and Construction (AEC).
But, which one is better? If a company is looking to take their wide-format workflow digital, which one should they choose?
Honestly, this question has a lot of moving parts, so the answer can be a bit dynamic. But, let's dig in and take a look at the comparison of PlanGrid vs Bluebeam Revu.