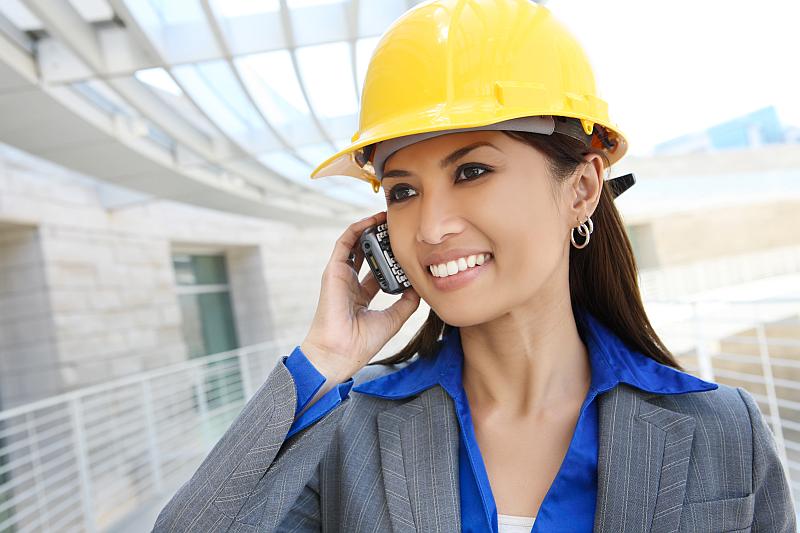 When it comes to construction projects, Subcontractors (Subs) are the heart and soul of any job. General Contractors and Architects rely on their Subs (HVAC, plumbing, lighting, electrical, concrete, etc.) to complete the project on time and under budget. So, efficiency and productivity are the keys to subcontractor success.
But, it is a changing world and some subcontractors have issues adapting to some of the shifting business dynamics within the construction industry. The entire construction workflow us much more digital. Though this change has dramatically decreased the need to print hard copies of construction drawings, the need still exists.
Plotting needs have certainly changed, but have not gone away completely. In fact, construction-related printing is still very vital, but dynamic. So, every contractor should have access to a wide-format plotter, for a variety of reasons.