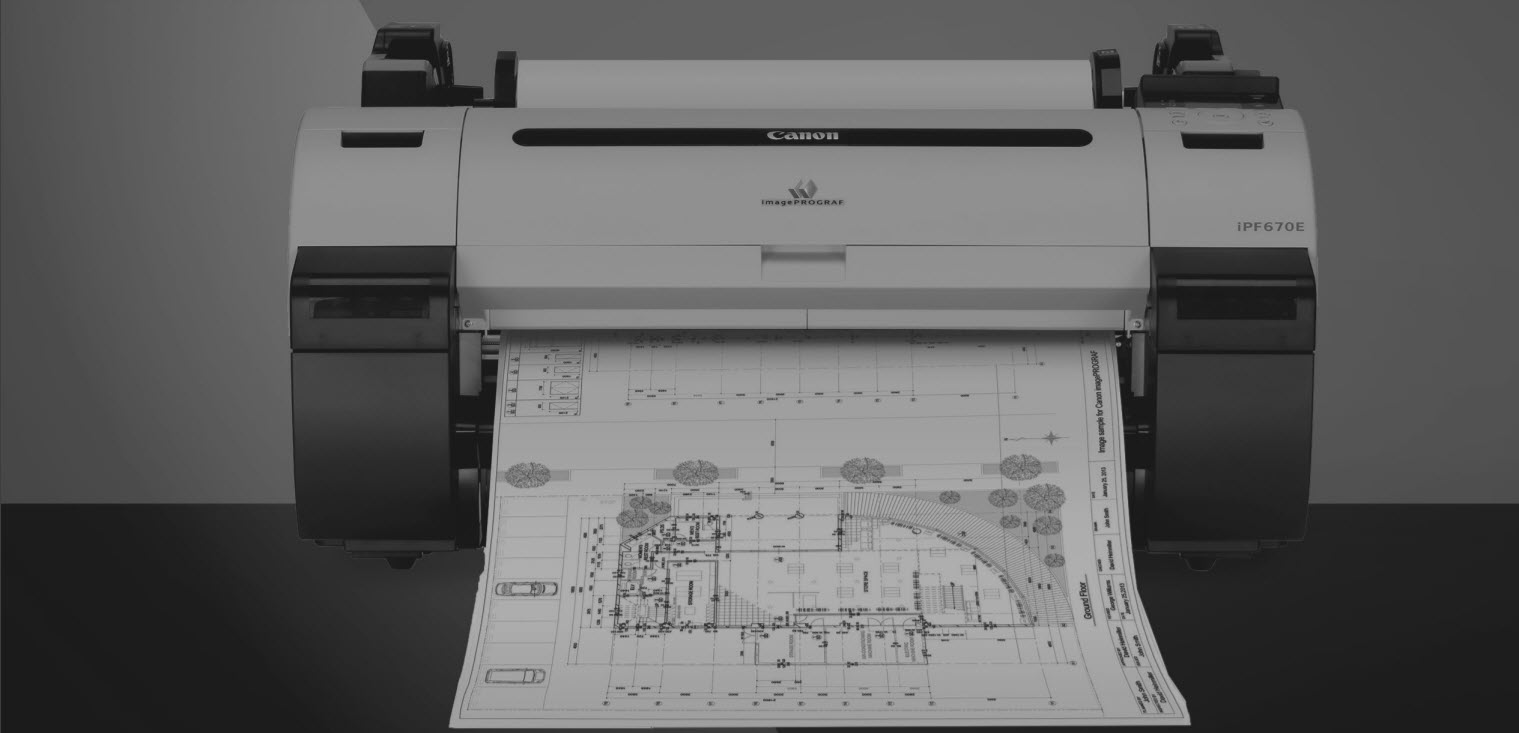 Your old plotter has served you well for years. But, how much is that old technology holding you back? Probably more than you think.
Companies generally are pretty good about keeping their IT assets up to date. But surprisingly, this is usually constrained to server, workstation and software assets.
Unfortunately, companies often tend to overlook upgrading their wide format equipment with the same level of importance as other technology. Is this the case with you?
Face it; it may be time to upgrade and buy a new plotter. Otherwise, it may be costing you much more than you think. Here's why.