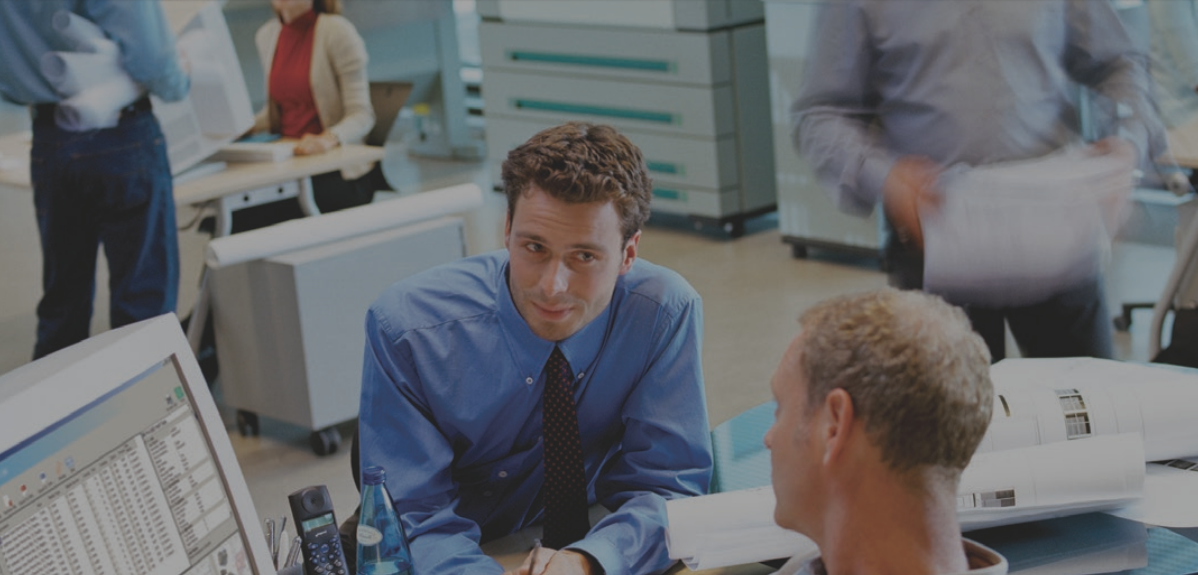 Plotter Technology Comparison – Toner vs Inkjet
The comparison between which wide-format plotter technology is better, toner or ink jet, has been questioned within AEC companies for years.
Historically, this has been relatively easy to examine. The cost of ink jet printing is higher, but the price of the toner-based equipment was more expensive than their ink jet counterparts.
In the past, the break-even point was when the printing output reached 2,000 square feet per month. However, the playing field has changed.
Ink prices have dropped, ink jet systems have gotten faster with the introduction of new single-pass ink jet systems. So, how do the two plotter technologies compare now?