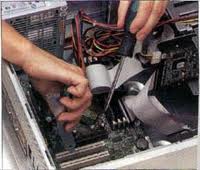 We are growing and hiring more people for our dynamic team in Central Texas!
TAVCO Services, Inc. has a full-time, entry-level position to enter the exciting field of digital imaging. This
position requires mechanical ability with knowledge of computer hardware and software. If you seek a job which allows weekends off, paid benefits, technical training, and a friendly and exciting work environment, this might be the right fit for you.
Read More