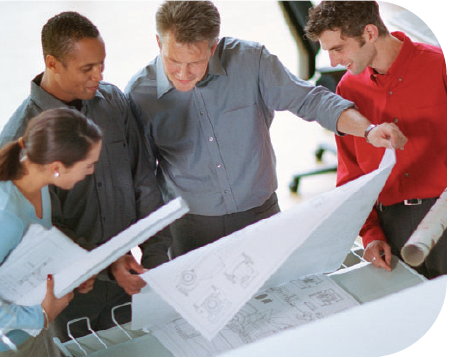 Large format scanners have become essential tools for many engineering and architectural firms. In fact, it is commonplace to see them sitting alongside office plotters to perform a variety of different jobs.
Like any other job, though, things are easier when you are armed with the right equipment. So, how do you pick the right tool—the right large format scanner for your company?
The first thing you have to consider is the task that you need the scanner to perform. There are four primary scenarios where wide format scanners are most useful.
Which ones are the most important to you?