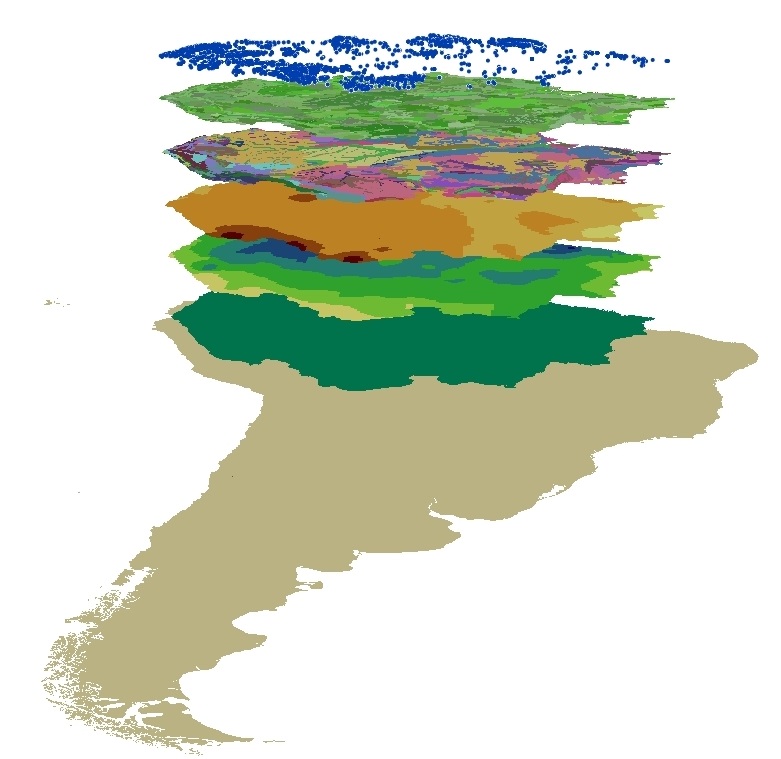 When searching the best plotter for GIS map printing, it's important to look at all of the factors surrounding your print needs. Geographic Information Systems, or GIS, is a computer system that allows you visualize all kinds of large, quantitative data.
That is why GIS data is typically displayed on maps. But, because GIS information usually revolves around big data, printing those files can be much more demanding than a typical CAD file; there is a lot more information to process.
In fact, some GIS files can easily exceed the 100MB file size. So, in order to find the best plotter for GIS printing, you really need to know all the aspects of the source file and the expectations of the final product.