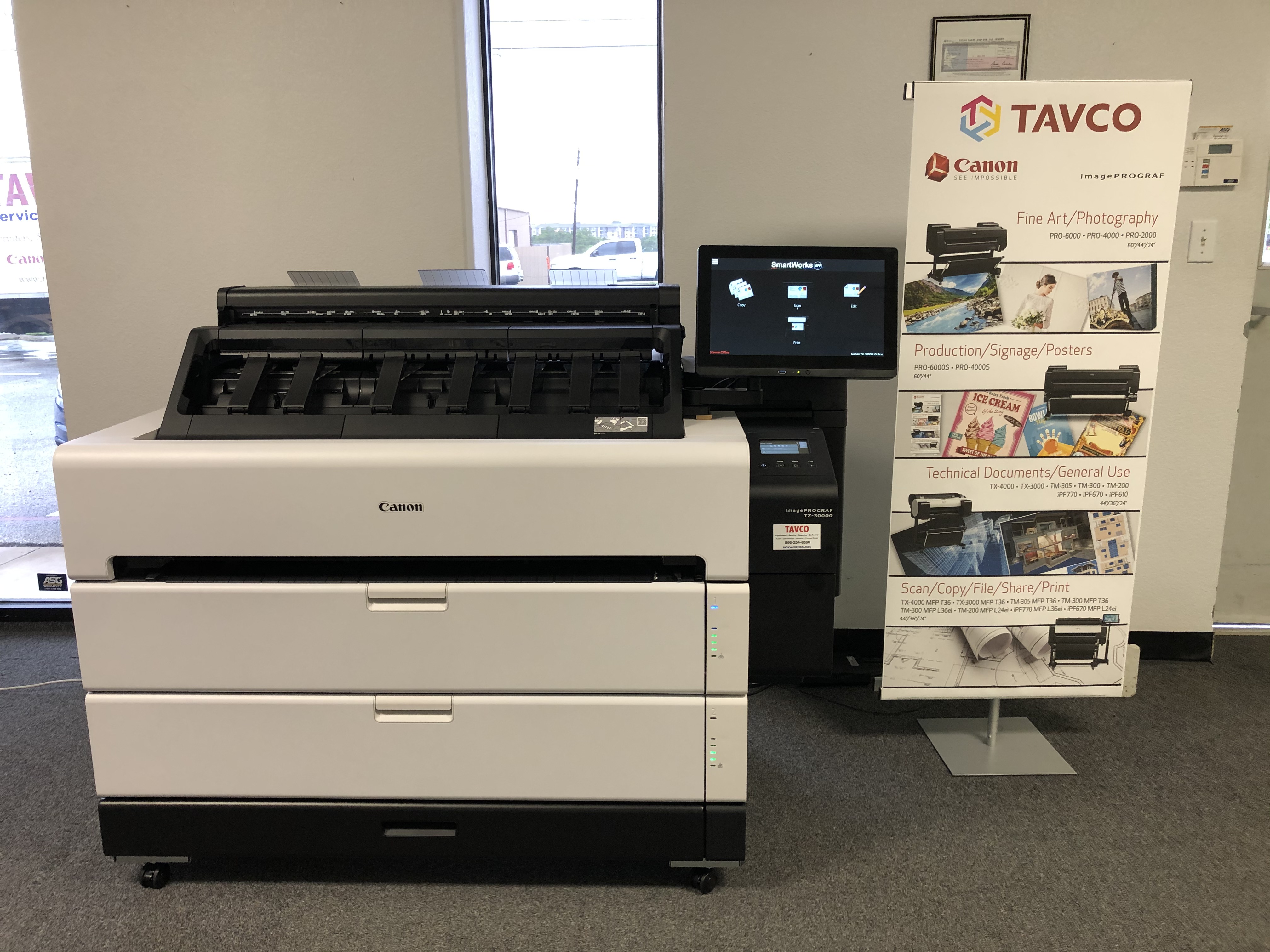 [ Free Consultation ] Are you interested in exploring new plotter technologies, but have no idea where to start? Get help from our top tech experts in a free consultation call.
Click Here to Schedule Your Free Consultation Call
The new Canon imagePROGRAF TZ 30000 is here, and it is specifically engineered to be the fastest imagePROGRAF plotter ever. It's packed with a multitude of new technologies to make your work easier than ever before. See how the new TZ automations outmatch of all inkjet CAD plotters that came before it.