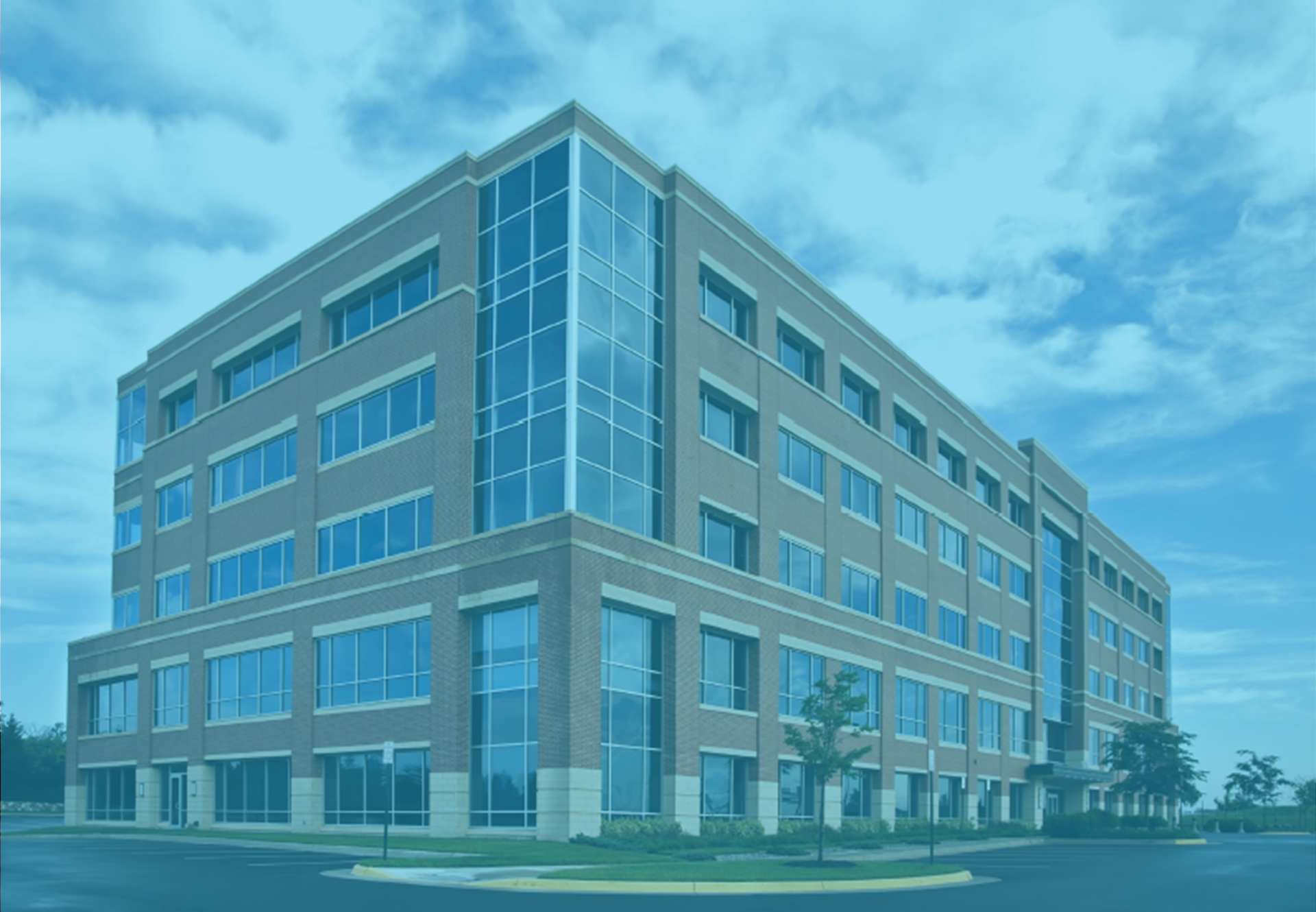 It's no secret that government (city, county, state, and federal) agencies do not run like well-oiled machines. Likewise, many people would rather take a beating than make the trip to a local government office to take care of business. But, why does this continue to be such a problem?
In pre-COVID-19 times, old school pen and paper workflow in largely to blame. This system is classically inefficient and could certainly use a refresh to simply things to get stuff done faster. Take for instance the activity of submitting building permits.
In this case, a powerful and easy to use PDF solution would be game changer. Check out how Bluebeam Revu software is improving the ways agencies handle their final plan submittals.